5 immune-boosting superfoods to superpower your day
By Anthony ● May 5, 2016
Living a healthy lifestyle while managing the demands of a busy week can be a challenge for a lot of families. The question remains of how to consistently dish up delicious meals that'll give you energy for the day, enrich your diet and help keep you healthier. Having worked as a Sydney orthodontist for many years, I'm conscious of how much healthy teeth are shaped by a healthy diet.
Thankfully, you've got a superhero in the form of the humble, yet heroic superfoods! Superfoods are simply the natural foods known to be exceptionally nutrient rich and laden with health benefits. They're not miracle workers, however they are the healthy, immune boosting superfoods you can rely on.
5 Immune Boosting Superfoods
Coming into the cooler months, ensure these immunity boosting super foods make it into the shopping basket before cold and flu season takes hold:
Garnet plums

Image credit: Nutrafruit

Garnet plums are the most recent addition to the superfood group, hailing from sunny Queensland. Originally created by plant breeders trying to create a tastier plum with greater disease resistance, the Garnet plum is an accident we can now enjoy. It's packed with nutrients to help reduce some forms of cardiovascular disease, improved liver function and improved pancreas function.
Kale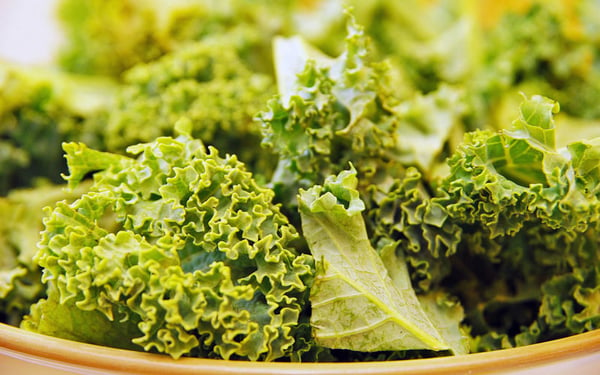 When it comes to recent favourites in everyone's shopping list, kale comes out on top! There's a reason it's the choice for quick salads and tasty sides — it's yummy and nutrient rich, what more could you want! Laden with vitamins K and A and more, kale offers cholesterol reducing, anti-inflammatory and immune boosting benefits.
Chia seeds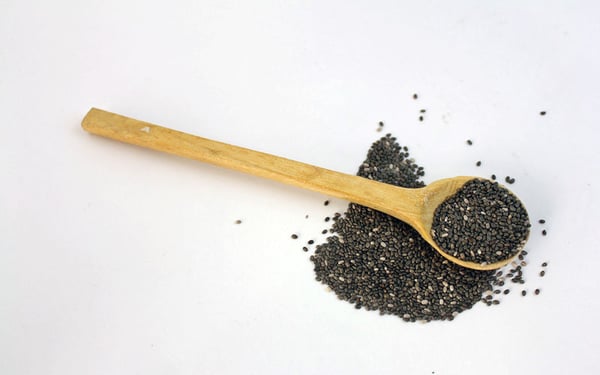 Though chia seeds are tiny, they sure pack a punch! Derived from the plant Salvia Hispanica, they're one of the richest sources of omega-3 fats out there. In addition, they also offer a healthy dose of calcium and dietary fibre. Sprinkling a teaspoon of seeds over your muesli or porridge is a quick way to add extra flavour and sustenance to your mornings!
Berries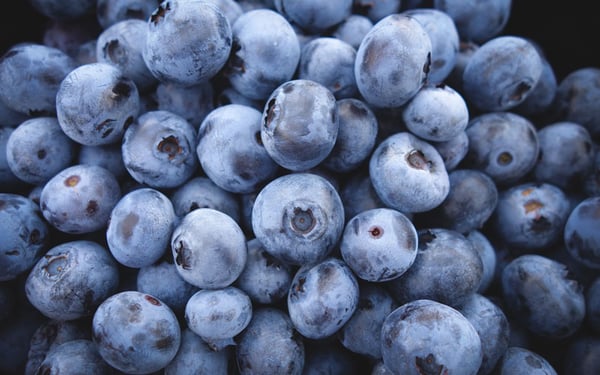 Whether it's goji berries, cranberries or acai berries, we can all agree berries are the fruit for all occasions! The high levels of antioxidants found in many kinds of berries make them beneficial for maintaining vitality — hello to healthy and glowing skin — and boosting your immune system and reducing the risk for many lifestyle diseases, such as heart disease and diabetes. Try tossing some berries into your next salad or whipping up a cranberry sauce for your next roast.
Avocado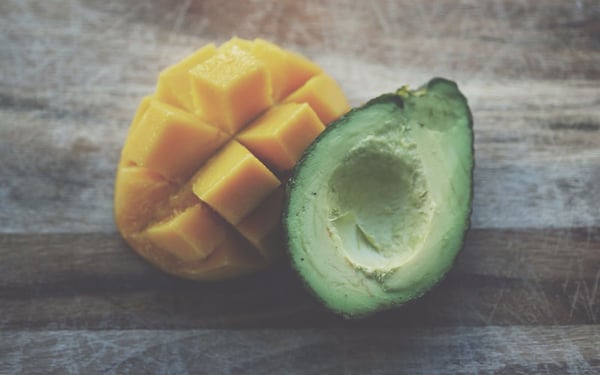 Last but not least on our list of essential superfoods to superpower your day is the humble avocado. We spread it across our toast and mix it into our salads, it's a staple for so many brunches in cafes everywhere. Though avocados are high in calories, they're also extremely nutritious, containing healthy doses of potassium, folic acid and B-vitamins. Incorporate avocado into your daily diet to help lower cholesterol, better regulate blood pressure, guard yourself against heart disease and aid digestion.
With so many choices in your supermarket, it can often become difficult to distinguish what's healthy and what's hype. These superfoods are packed with plenty of nutrients and are perfect for incorporating into so many delicious recipes. We all want to live a healthier life, and a healthy diet is just one piece to the puzzle. A healthy smile is a big part of the picture!