3 confident teens pursuing their dreams
By Anthony ● May 16, 2016
Do you ever feel like your lack of confidence is holding you back? Building confidence as a teenager can be a challenge when there are so many negative influences, like many mainstream media, in our lives.
Often we get told that you have to be a certain age to find success, when in reality, achieving incredible things has no minimum age. In the spirit of celebrating young Australian teens who are out there making a difference, we've gathered a few favourite stories from people who started pursuing their dreams during their teen years.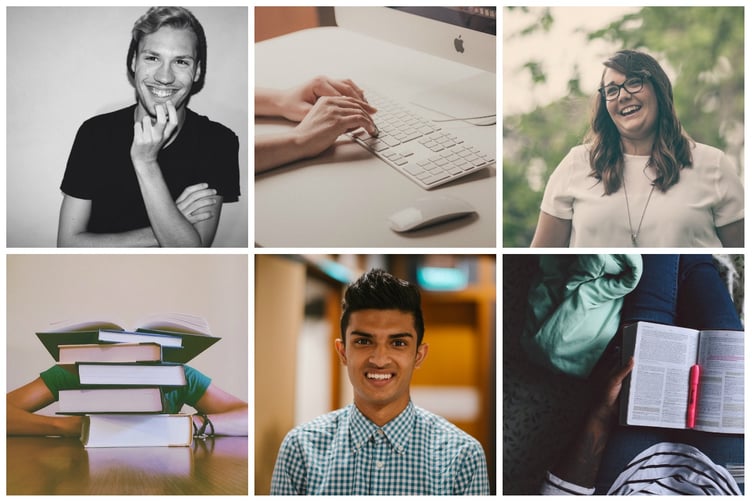 Three Teens Talk Confidence
We're sure these guys will inspire you today and help you hit the ground running. Because the game changing, happier and healthier you is right around the corner!
Rhi Tuntevski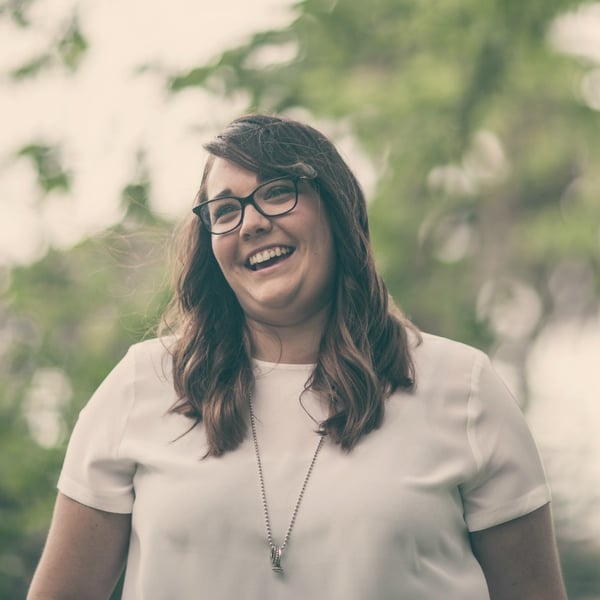 Rhiannon Tuntevski is a Newcastle born, Sydney based local with a passion for leaving a positive mark on the world. She lives by the truth that "everyone has the ability to change the world" — we couldn't agree more!
Her time volunteering at an orphanage in Thailand, helping over a hundred orphaned, underprivileged children, was one of her transformative times. Through this, the realisation came to her: "Why bother waiting until I am "old enough" or "qualified enough" to change the world?". From managing campaigns and partnerships for Cure Brain Cancer Foundation to launching Young Hands, the youth engagement movement of Hands Across the Water, Tuntevksi's seized every moment of her 23 years. We're excited to see where the world takes her from here!
Taj Pabari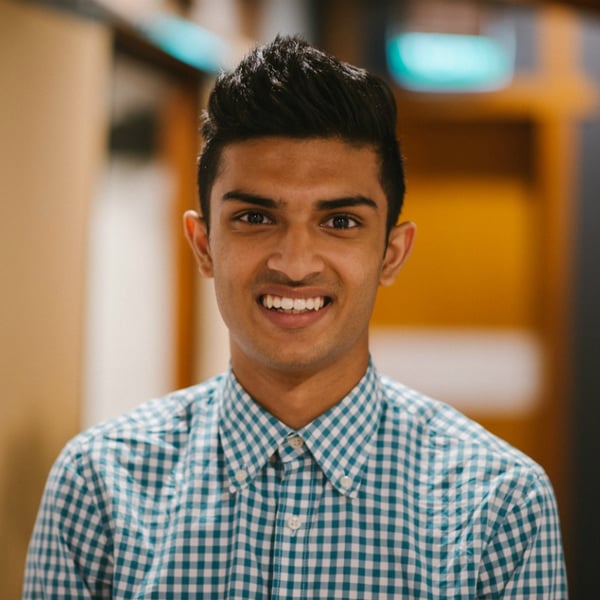 Taj Pabari is a Brisbane based inventor and entrepreneur — and he's sixteen years old! It's clear the entrepreneurial spirit took hold of him early on, from debuting his first business at the age of eleven to launching his current company, FiftySix Creations. His company produces build it yourself tablet kits that help teach kids computer science and coding, while also nurturing their creativity.
For high schoolers at the cusp of making big life decisions about their future, he shares the reminder to "give it your all but don't buy into the social stigma that you must finish high school or finish university to start. If you have the passion and mindset to see your idea go global, just give it a go". The time to start is now!
Jeremy Hansen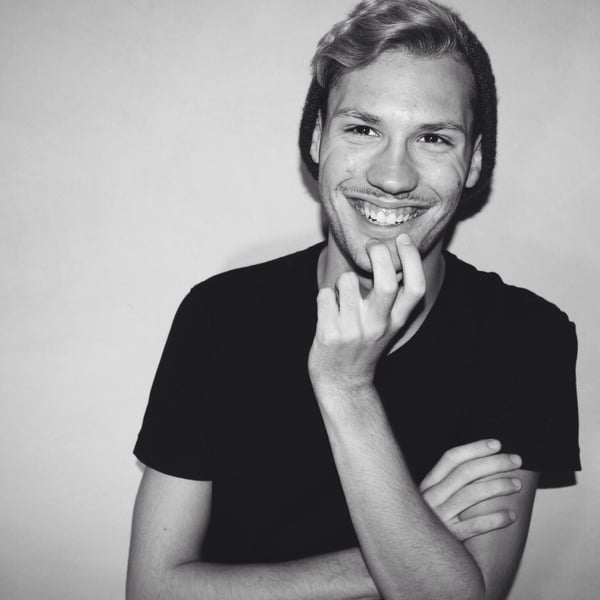 Jeremy Hansen is the founder of The Talent Assembly, a fast paced PR agency all about promoting clients across the entertainment, fashion and lifestyle sectors. For Hansen, it all began when he dropped out of school at age 16 and launched his first company, GlowBored. While one of the biggest challenges he faced at first was people looking down on him for his age: "I was 16 years old, no one took me seriously. I just put my head down, worked hard and delivered great results".
In time, Hansen's company has evolved and his vision changed, proving that you don't have to have everything figured out. You can get started on your dream today and see where life takes you. His business motto is: "Don't think too much, don't plan too much, make things happen and run with the opportunities you are presented".
Over to you
Whatever your walk of life and wherever you are, we hope these stories have pumped some inspiration your day! Truth is you don't have to wait for anything or anyone to get started. You can be the more confident, happier and healthier you, any day of the week. Let that day be today!