Best winter exercises to keep in shape when it's cold
By Anthony ● May 24, 2016
We are lucky at Inner West Orthodontics to have a great relationship with other health based professionals. Today's blog post is brought to you by Bec Chambers - Fitness guru and all round lifestyle genius. She'll take you through staying fit through the cooler months, and maintain a healthy mind and body. Over to Bec!
Despite the fact that we don't get to show off our pins as much during the colder months (bummer), there are a number of reasons it's important to keep in shape in winter. For starters, there's nothing worse come September having to front up to the gym and "start over". When you've had a long lay off all the weights feel twice as heavy. Trust me, I've been there.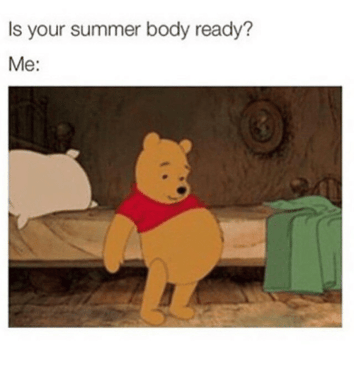 Never fear! I'm about to blow your mind with the best winter exercises to get you moving even when it's a fresh 8 degrees outside.
Best Winter Exercise Tips from Bec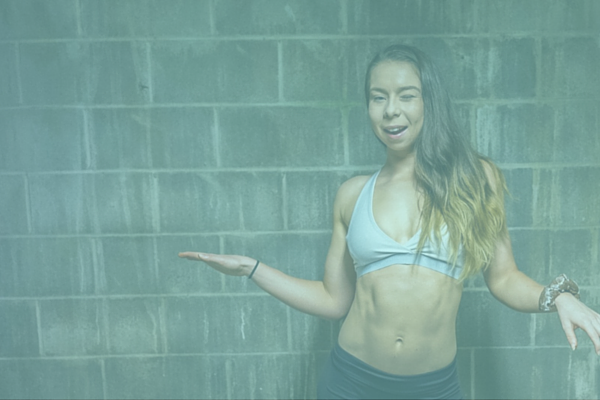 Find a friend
If you want to keep in shape in winter it's time to enlist a mate who will force you to show up. Organise a weekly date to go for a run, get through a quick outdoor circuit or do a gym class together. Don't have a gym membership and can't motivate yourself for a DIY sesh? Check out a few of the free fitness classes offered in and around Sydney.
Keep it quick
Because nobody wants to spend more than an hour exercising after work in the nippy temps when daylight savings is over. The best winter exercises don't take much time. In fact, by cutting your rest periods (i.e. the time when you're standing around resting) you'll stay warmer as well as make the most of your time. That's a win-win.
Do something different
The best winter exercises are fun and a little bit different. Don't roll your eyes, I'm serious. If you're always sweating it out at the gym, mix it up by getting outdoors and running the picturesque Botanic Gardens track with the Nike Run Club (it's free). If you're stubborn about being out in the cold to exercise, get indoors and climb a wall. ClimbFit Sydney offers classes and rock climbing is a serious workout (that won't even feel like you're working out). There's always those Salsa dance classes that don't even feel like exercise if that's what you're looking for - just do something!
Get it done at lunchtime
Getting out of bed is hard enough during Winter without torturing yourself with an earlier wake up to go workout. I find that the best winter exercises are done at lunch time. Why? Well the middle of the day is the warmest for starters, you won't need to get up earlier than necessary (winning) and you'll be able to go straight home to a warm soup or casserole after work. Yes please!
Do it at home
Does the thought of going into an overcrowded gym give you the shivers more than the cold? The best winter exercises can be done in the comfort of your own home. No terrible eighties aerobics video necessary.
Favourite winter exercises
These exercises are so easy, you can do them while watching Masterchef!
Alternating lunges
Single leg tricep dip
Single leg deadlifts
Pulsing lunge with kick
Inchworm
Do 10 reps of each exercise and repeat four times through. All in the time it takes for 3 ad breaks! You can keep up with Bec Chambers fitness over on Instagram.
So there you have it. You can keep in shape in winter without too much trouble at all. Rug up, stick to a routine and fit training in with your life. That way, when summer creeps around you'll be way ahead of everyone who took winter off and are now scrambling to get their act together. Go you!